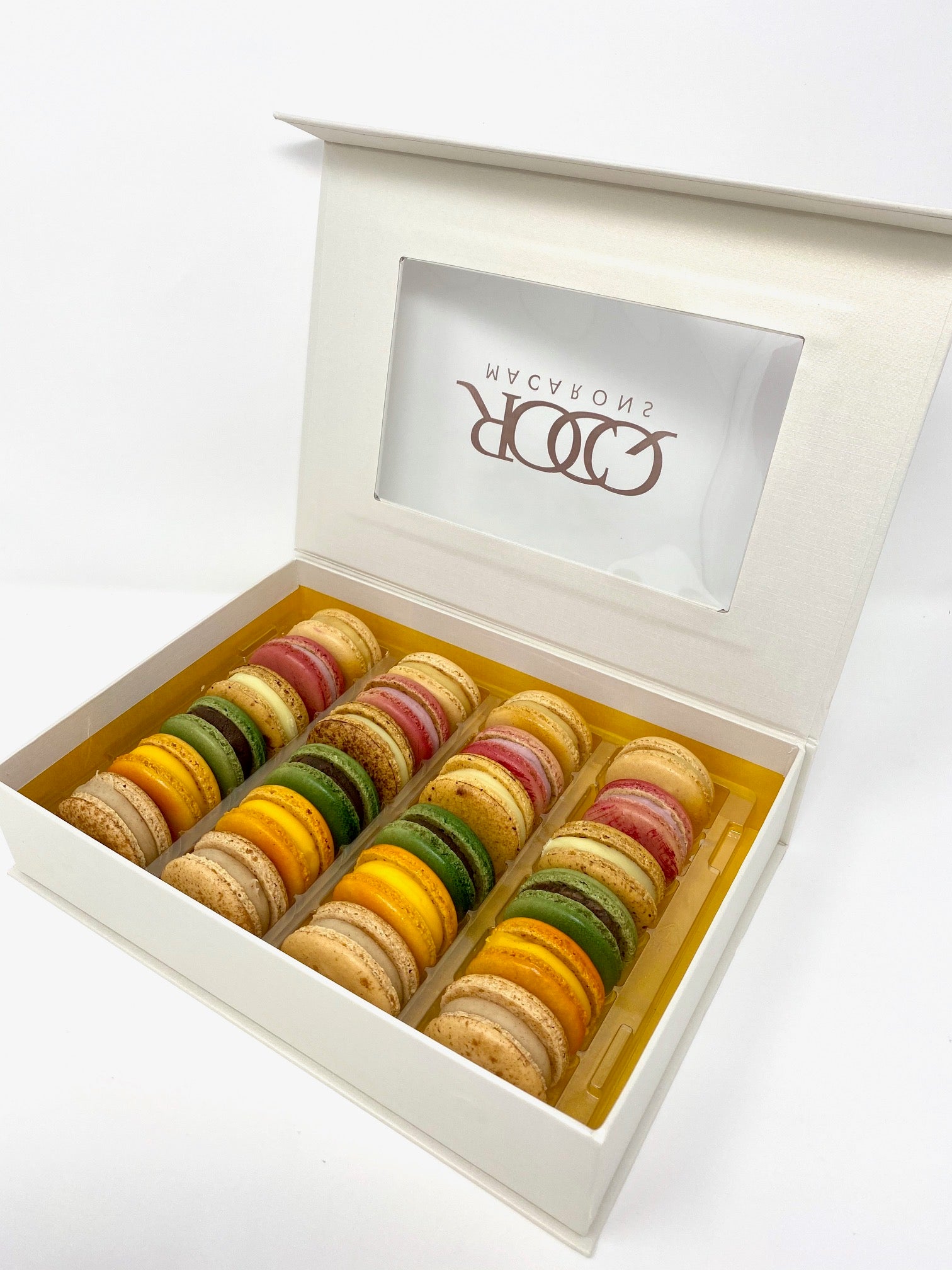 Why Order From Us?
Our macarons are made by an authentic French Pastry Chef, Eddy Rocq. He has perfected this French delicacy - the right crunch on the crust paired with a smooth flavor-filled middle that melts in your mouth.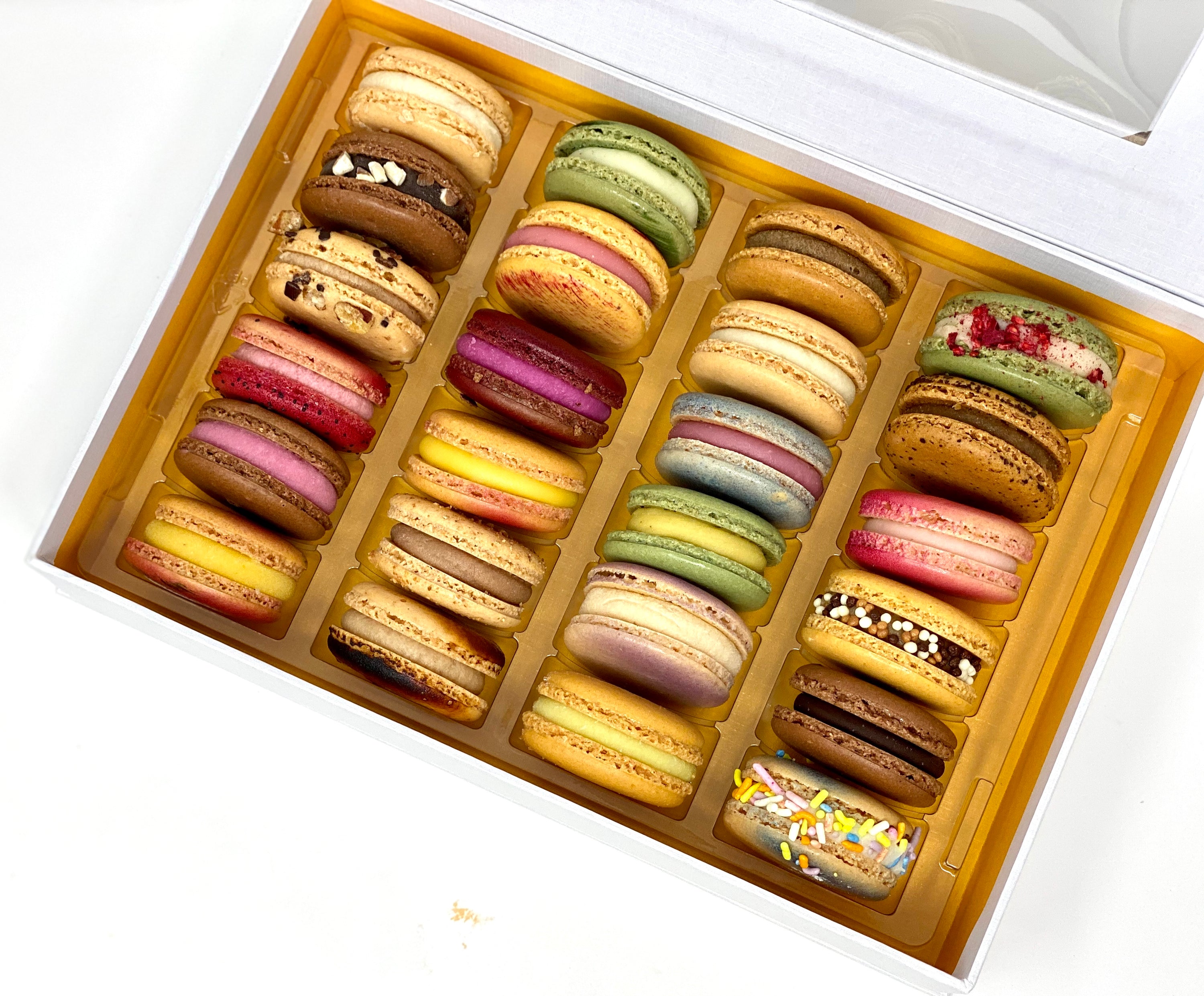 We Offer Flamboyant Flavors
Our French Macarons are made with the finest ingredients found here in the USA. Our French Macarons have natural color, natural flavor, and no added preservatives.
Featured Products
Quick shop for French Macarons Classic Collection - 24 Pack

Quick shop for Wholesale Single Flavor- 24 pack

Quick shop for PUMPKIN SPICE CHOCOLATE CAKE (6 inch)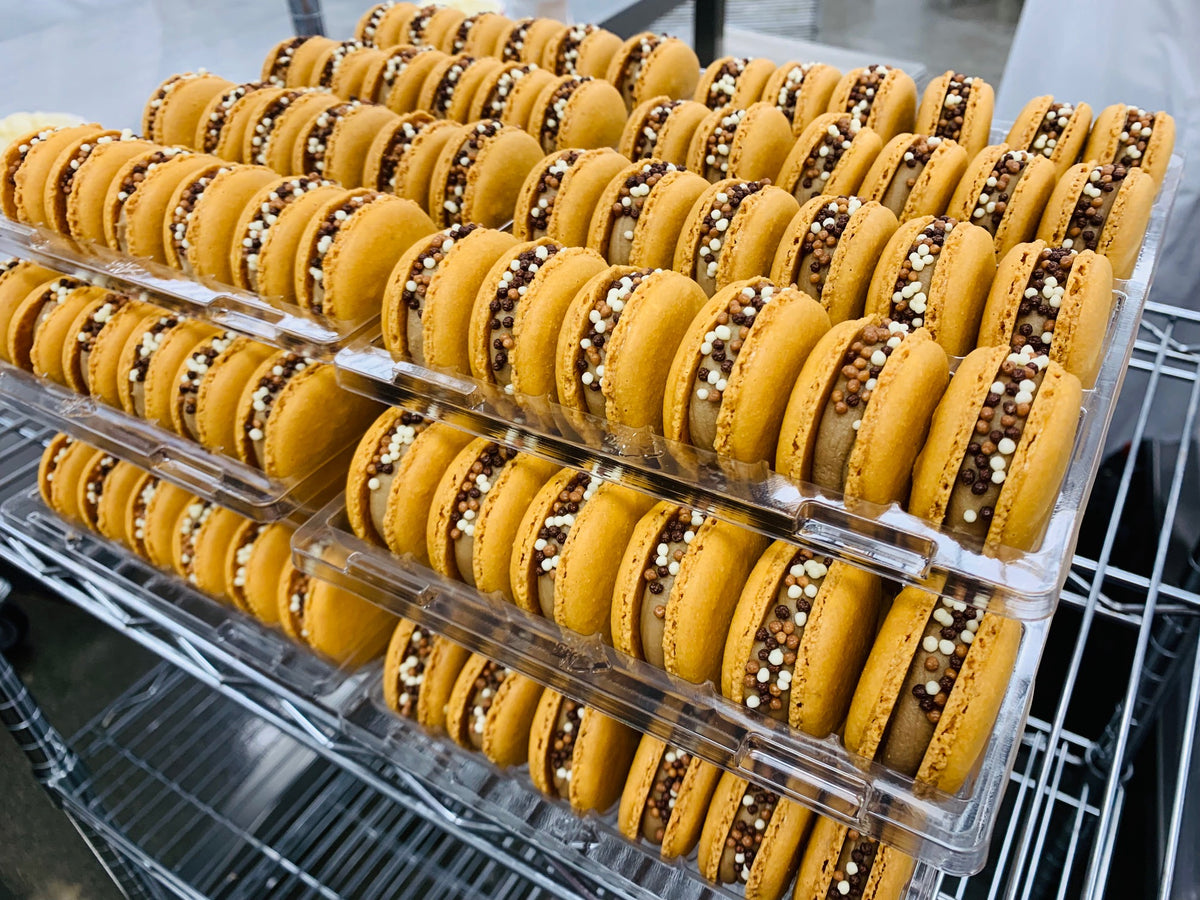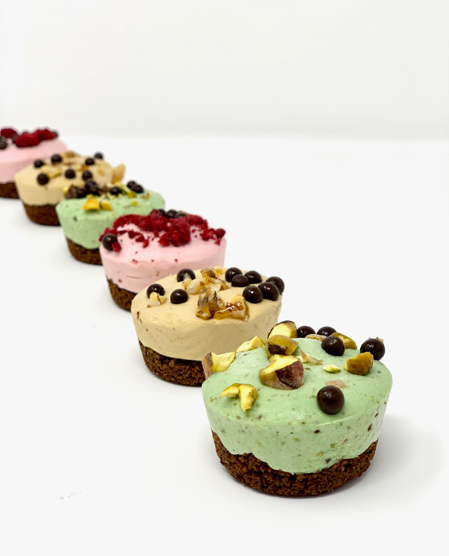 Wholesale
We can fulfill your wholesale needs, whether it's for macarons, cakes, or other desserts. We supply some of the largest grocers in the USA.