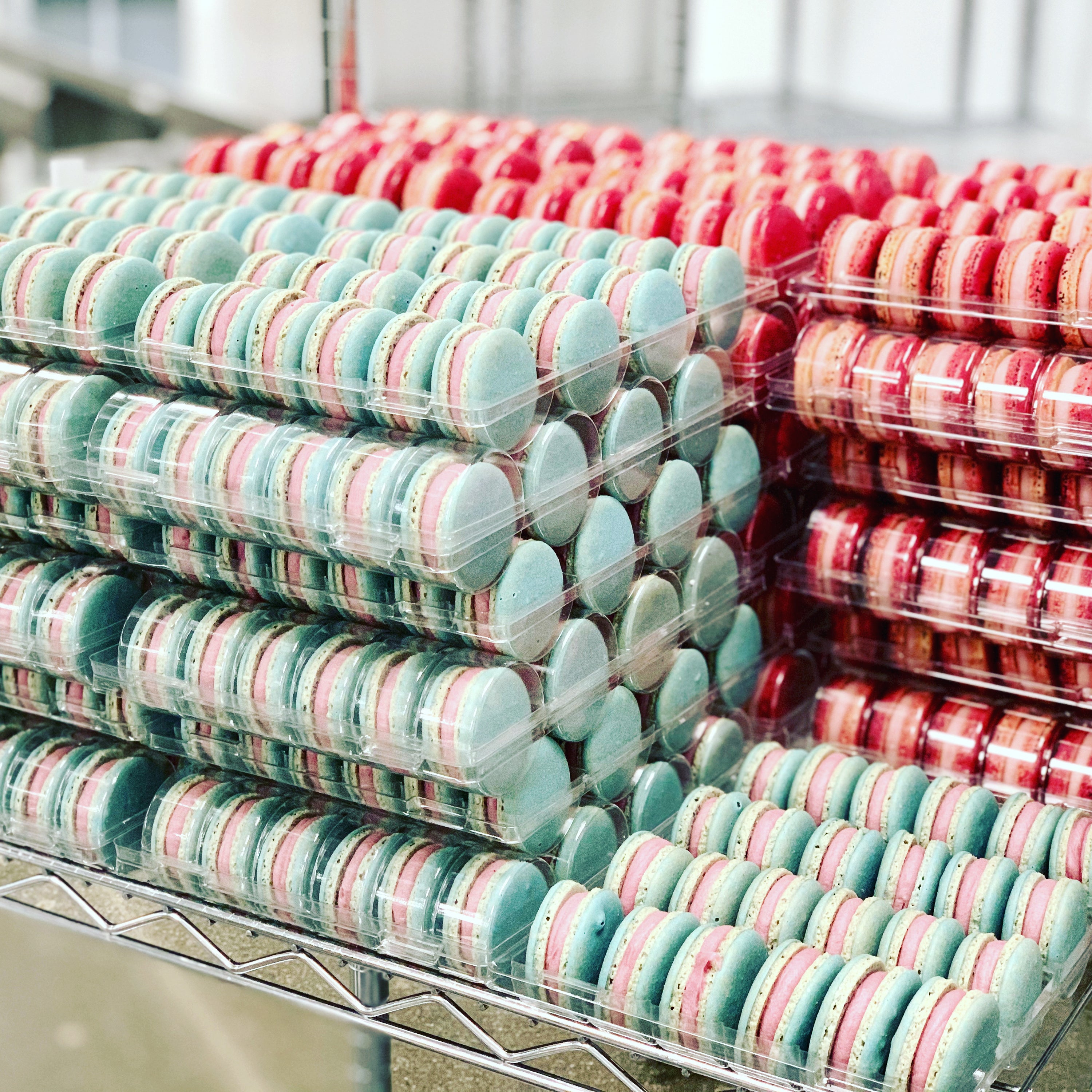 Rocq Bakery
We open our doors to the public on announced days only to give an opportunity for people to come by and experience amazing desserts we have to offer. We love to be creative and are passionate about sweets and sharing with the world. We also enjoy to interact with our customers, brings joy to see new faces but also the people  that have followed us and supported our business for so many years now. 
Ways To Order
Online

You can place an order online to get a package delivered through UPS anywhere in the USA.

Vending Machine

Located outside our factory and open 24/7 for all your dessert cravings. We have our French Macarons, Croissants, and Mini Cakes.

Vist In Person

We are not open at the moment.