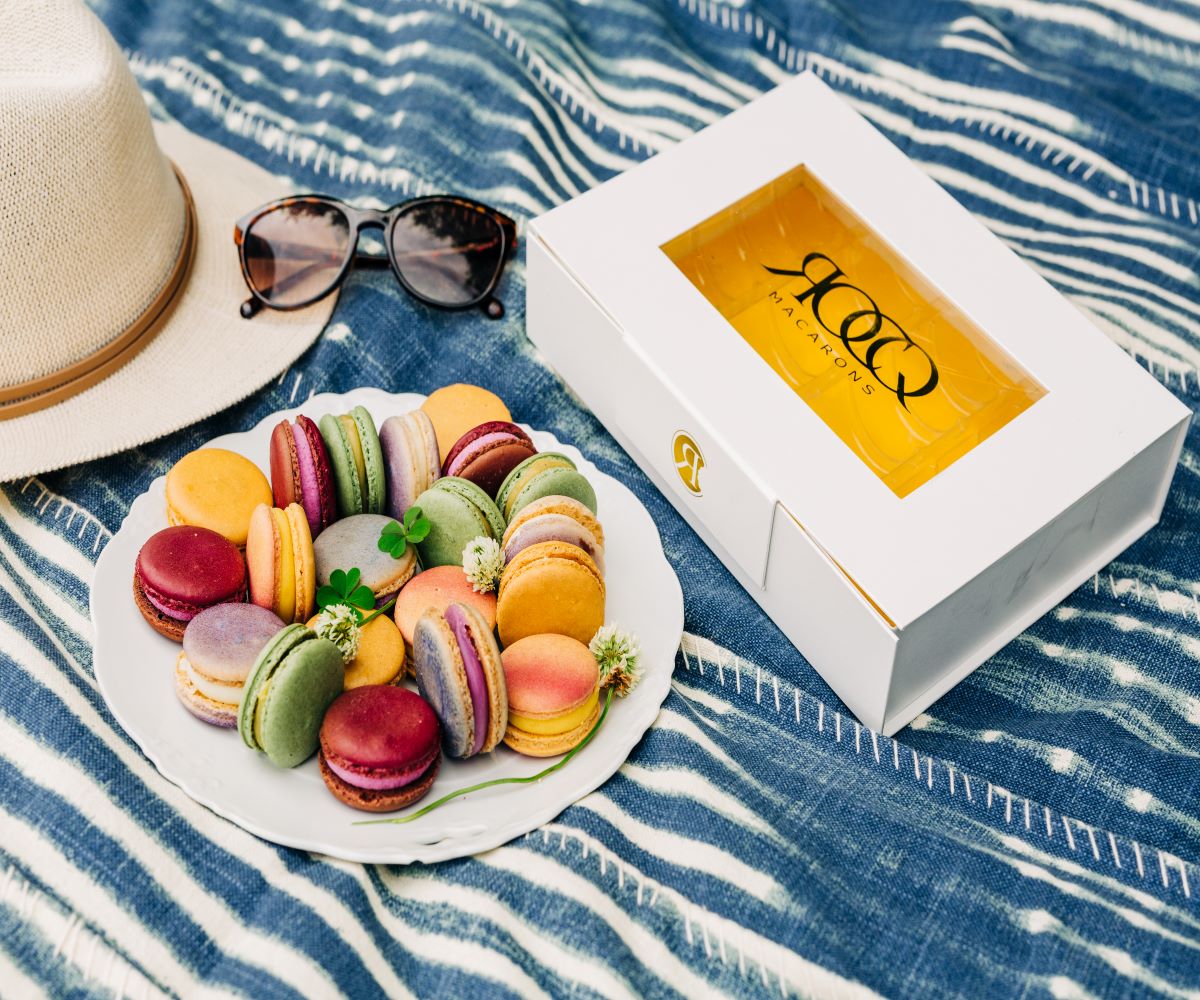 Tips
Upon arrival, contents must be taken out of the package and placed directly in the refrigerator. For better gustation, allow 10 min room temperature. Our macarons should be consumed within 5 days.
Room Temperature

Shelf life room temperature and uncovered is 1 day. Not recommended

Refrigerator

Shelf life in the refrigerator is 5 days well covered.

Freezer

Shelf life in the freezer is 2 months well covered.