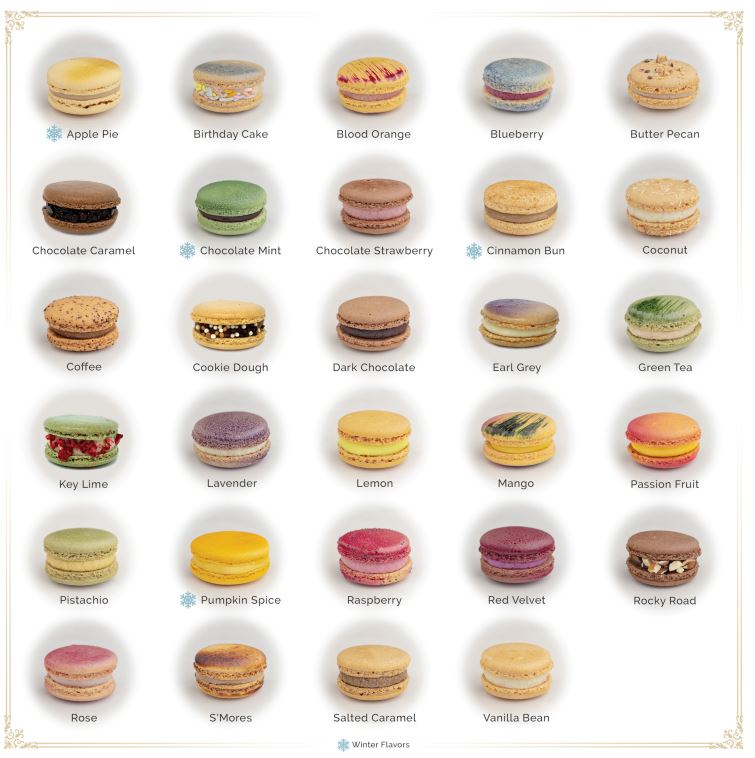 Wholesale French Macarons
Looking to bring upscale French Macarons to your Coffee Shop, Grocery Store, Retail Store, or Bakery Shop, we got you covered.
Our French Macarons and desserts are made with clean ingredients, natural food colors and flavors. Our large selection of macarons flavors, vibrant colors and delicious gluten-free cookies will be a great addition to your cake case. Handcrafted daily at out commercial bakery and available through many different distribution channels, we can ship safely anywhere in the US. Order Wholesale bulk orders ORDER HERE.
When you purchase 16 boxes or more, you will receive a bulk discount. If you would like to purchase macarons by the pallet, please contact us directly order@rocqmacarons.com.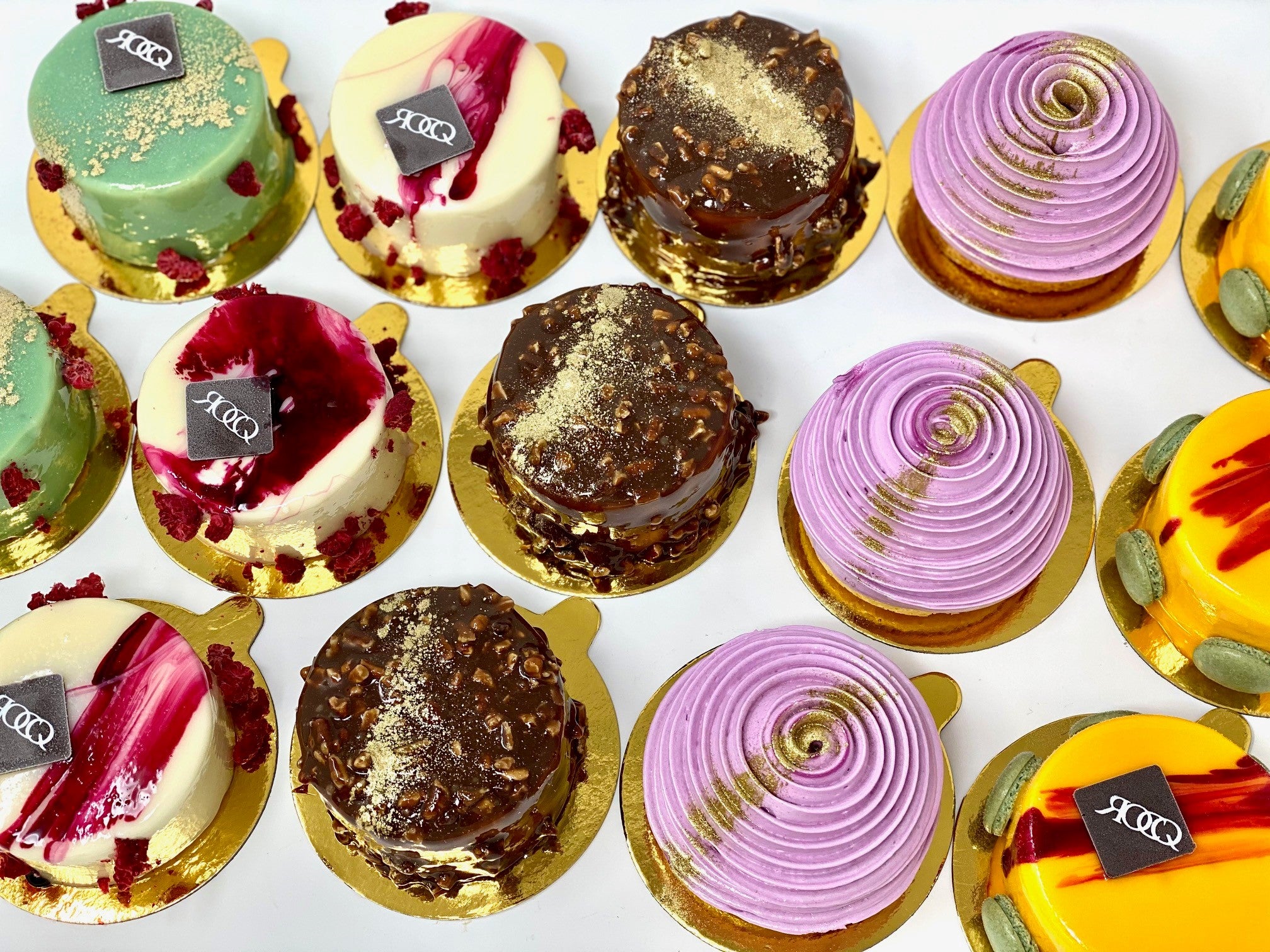 Wholesale Cakes & Desserts
Wholesale fully cecorated cakes, dessert cups and Vanilla Crème brûlées. Product ships frozen, safely on pallets, upon arrivial, thaw out and is ready to serve and eat without additional handling. Perfect for Grocery Stores, Hotels, Restaurants, Coffee Shops, etc that are are struggling to find help or simply to be able to focus on other important aspect of the business.
If you set-up an account to sell our delicious product at your store(s) or you would like to purchase in bulk for your wedding, corporate event or birthday party, please reach out to us at (877) 396-0426 or e-mail us at Contact@rocqmacarons.com.